When entrepreneurs think of small office space for their new or growing business, many look to executive office space as the perfect answer.
Executive office space is the most efficient way to rent a small office today. There are usually no build outs needed and very minimal up front costs when compared to traditional style office space. Smaller spaces are harder to come by in traditional space and in many cases, lessees have to account for reception, conference and kitchen areas as part of their square footage they pay for. Not to mention labor, electric and maintenance for these areas as well. One of the biggest benefits of executive offices is that these areas are common areas that are shared so lessees don't need to pay for additional square footage unnecessarily.
Small office spaces don't always look like typical one-person offices with a desk and a bookshelf or file cabinet. There are many shapes and sizes to choose from and some even connect or have small entry areas of their own. Some spaces accommodate cubicles for teams to work together or a small conference room of their own while some possess their own storage closet.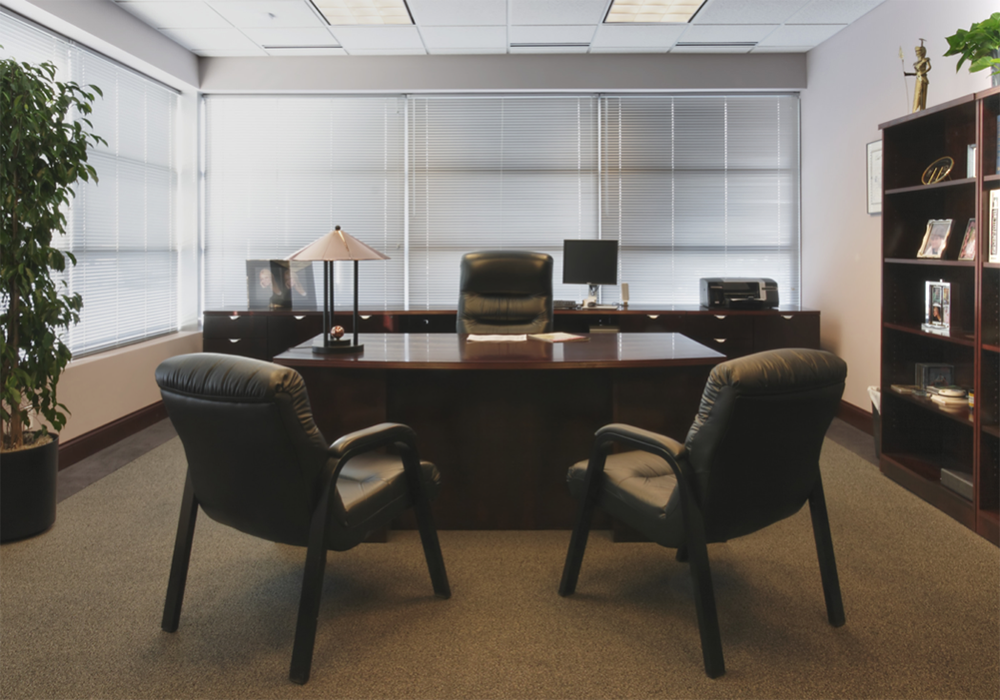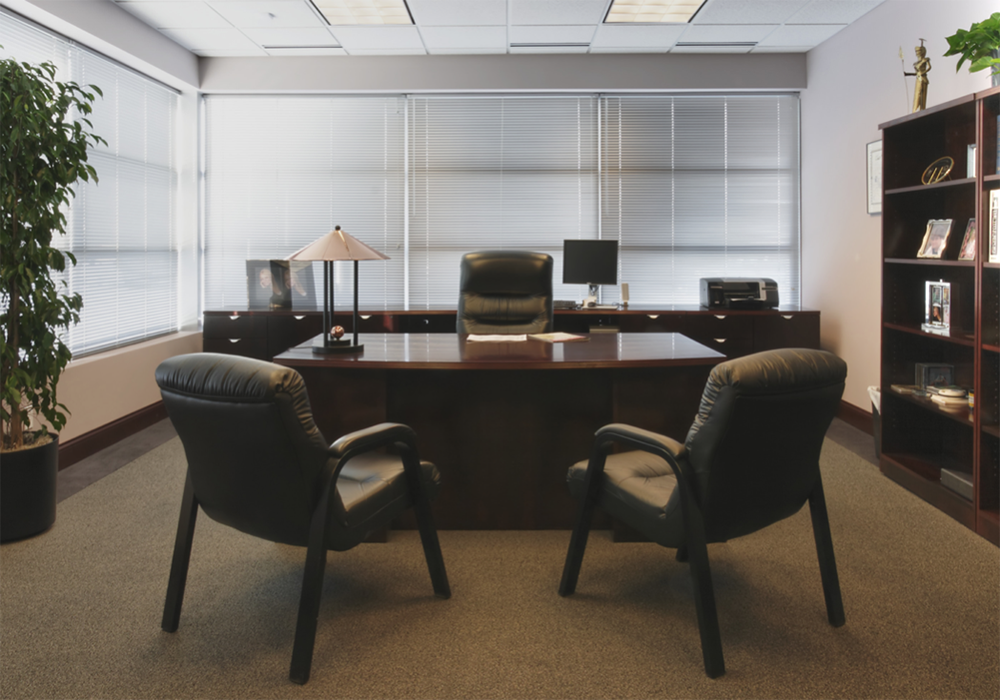 Whether a new start up, relocation of an existing business or needing a satellite office, there are many reasons businesses look for small office space.
Muirwood Office Center at Greensboro is a host to executive office space in a modern style building that sits on three-acres of beautiful landscaping and gives an instant impression of credibility and a professional business image.
Overall the benefits of executive office space outweigh traditional office space for many small and medium sized businesses and makes it easy to budget for expenses. Muirwood Office Center is an affordable executive office space that is conveniently located in the heart of Greensboro, North Carolina. For more information, contact David Associates' on-site leasing agent, Lisa Strickland (336) 443-6050.
About David Associates
David Associates has accumulated over 2 million square feet throughout the east coast, with special focus in Palm Beach County, Florida, North Carolina and Connecticut. With 30 years of commercial leasing experience, they have become a beacon of resilience and strength in the commercial real estate industry, specializing in retail, plazas, office space and high-rise properties. To learn more, visit www.davidassociates.com.