The coronavirus has put a damper on teams working together in traditional office settings. Whether a large corporate office or a small business starting out, employees and executives alike are making changes on how to approach work at the office. Smaller Office Space Is Becoming More Popular During COVID-19. Smaller, individualized spaces are becoming more and more popular for this reason. Working from home can be a temporary solution but not long term. Businesses need to be in an office setting to fully function for reasons such as productivity, meeting clients in person and business credibility and stability. For the short term, it has been acceptable to hear or see kids and pets running by during business calls, but that won't be everlasting.
Smaller office spaces are becoming more and more popular throughout this pandemic. Why? Smaller office spaces limit the number of people that can enter and provide the clear boundaries for social distancing. Renovating current spaces can be quite expensive and time that a business may not have. Many businesses are now turning to executive style office settings that offer turnkey style packaging. With flexible terms, low up front move in costs and affordable rates, businesses are able to refocus on work rather than maintenance or cleaning.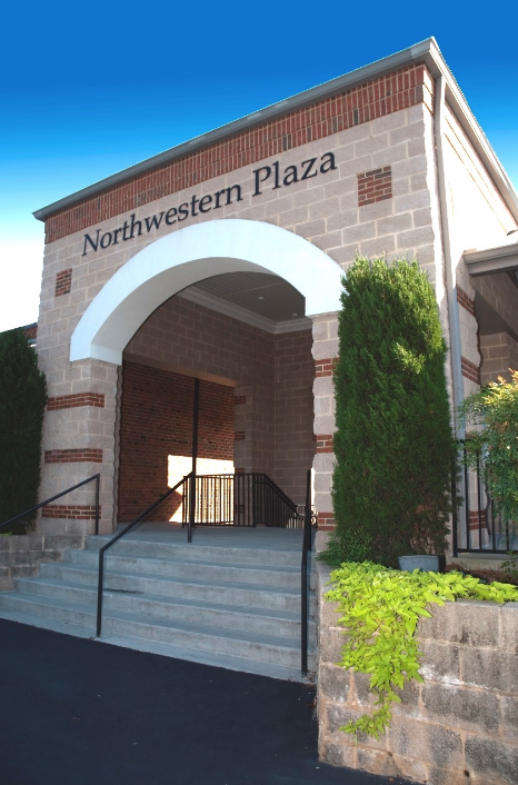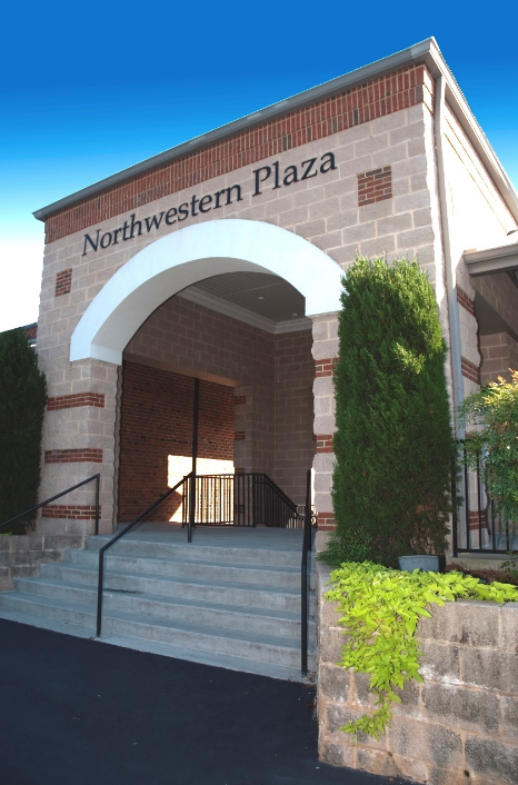 Greensboro is home to two properties that continue to grow in popularity due to their location and small office offerings. Northwestern Plaza, a landmark building located in the heart of northwest Greensboro is the ideal picture of value for businesses hosting offices that range in size from 150 – 2,800 square feet. With on-site maintenance, utilities and janitorial services included in rent payments, access to the high tech conference rooms is just a bonus.
Muirwood Center at Greensboro is a meticulously manicured modern building situated on three acres in the sought after Piedmont Triad metropolitan area. Muirwood hosts executive one-person suites along with traditional style office space options for businesses of varying sizes. Tenants enjoy a long list of benefits such as a full time office assistant, high speed internet, on-site IT services, telephone, utilities, notary, janitorial and office equipment including photocopiers, scanners, fax and postage machines.
As the third largest city in North Carolina, more and more businesses are flocking to Greensboro due to its central location between Charlotte and Raleigh. For more information and a private tour for either property, contact David Associates' on-site leasing agent, Lisa Strickland (336) 443-6050.
About David Associates
David Associates has accumulated over 2 million square feet throughout the east coast, with special focus in Palm Beach County, Florida, North Carolina and Connecticut. With 30 years of commercial leasing experience, they have become a beacon of resilience and strength in the commercial real estate industry, specializing in retail, plazas, office space and high-rise properties. To learn more, visit www.davidassociates.com.