Smaller office suites available for lease are more difficult to find. The 6801 Building in Greenacres, Florida has a few available options that are currently available for lease for businesses looking for those smaller spaces. With a central location in the Lake Worth corridor and direct access to Lake Worth Road and Suncrest Road, this property is situated west of Jog Road on the north side of the street.
Located within walking distance of shoppes and restaurants as well as a Palm Tran bus route, and a short drive to Florida's Turnpike, this well-maintained property is a great value for an office space lease, particularly for businesses starting out or looking for an additional location in the Greenacres market.
The smaller office spaces that are currently available for lease range from just under 500 to over 1,200 square feet, with choices on the first or third floors of this three-story building. Many of the suites are move-in ready, have additional storage options, upgraded flooring, and are partially built out for immediate use. Some even include utilities and property maintenance. This variety of available office space to lease can accommodate two to upwards of eleven people, depending on your needs.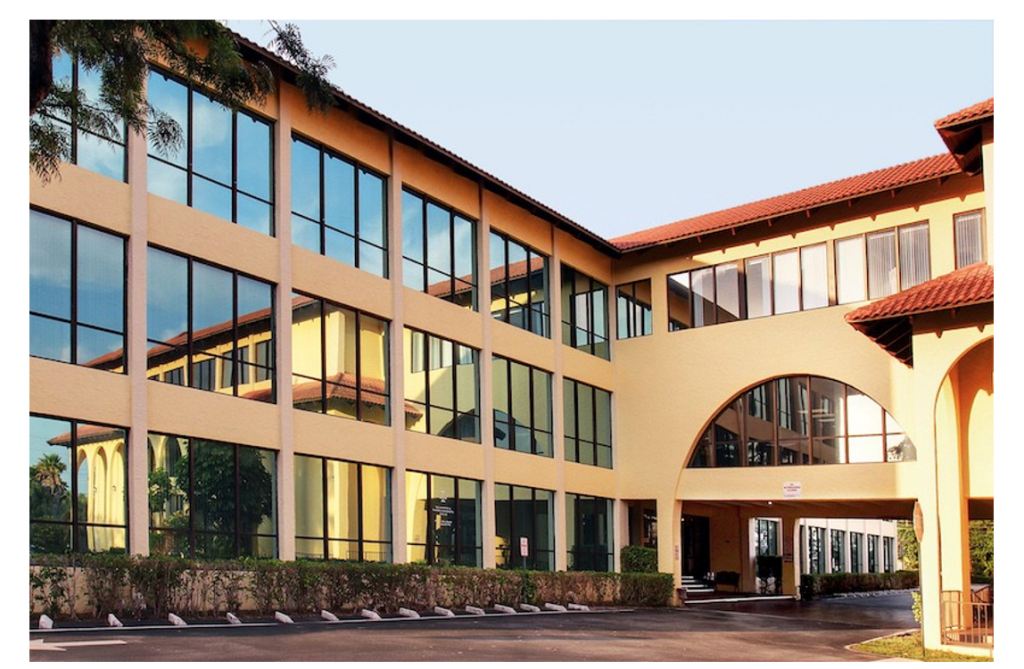 Whatever your need for small office space in Greenacres, Florida, the 6801 Building offers options to suit your leasing necessities, such as flexible terms and an impressive business image. Overall the benefits of this property are a must-see for any business considering renting office space in Greenacres, Florida. For more information, contact David Associates' leasing agent, Molly Stafford (561) 503-1764 or email: mstafford@davidassociates.com.
About David Associates
David Associates has accumulated over 2 million square feet throughout the east coast, with special focus in Palm Beach County, Florida, North Carolina and Connecticut. With 30 years of commercial leasing experience, they have become a beacon of resilience and strength in the commercial real estate industry, specializing in retail, plazas, office space and high-rise properties. To learn more, visit www.davidassociates.com.