Lake Worth, Florida is in high demand for medically focused office space for lease. Many physician practices including general practitioners, specialists such as cardiologists, urologists, dermatologists, obstetricians, gynecologists, endocrinologists, gastroenterologists, ophthalmologists, allergists and infectious disease doctors are all looking to provide locations for their employees and patients that are easy to find, conveniently located and offer the amenities needed to run a successful practice.
When it comes to medical and dental office space to rent in Lake Worth, location is always of the utmost importance for tenants. Office spaces with easy access and a central location within one of the most desirable areas of Palm Beach County, the Lake Worth Road artery, is always at the top of the priority list. It is well-traveled and runs through the heart of Lake Worth, Florida. Property access to and from Lake Worth Road is one of the many preferred features for renting office space in Lake Worth. These locations come with conveniences to JFK Hospital, a hub for much of central Palm Beach County's emergency and full-service hospital care all while being centrally located to pull traffic from the western communities of Wellington, Royal Palm and Loxahatchee and downtown West Palm Beach, including Clematis Street and Rosemary Square to the east.
Florida's Turnpike is just a few-minute drive away with I-95 not too much further. With a Palm Tran route and the Lake Worth Commuter Rail Station nearby, employees and patients alike will enjoy an easy commute.
These attractive properties have clearly visible signage from Lake Worth Road, plenty of parking and include access to on-site maintenance staff, janitorial services, and conference rooms. Security is high priority with cameras at every entrance and/or every floor.
Lakeview Corporate Center is located at 6415 Lake Worth Road at the northeast corner of Jog Road. Office space available for lease at this preferred Lake Worth location range from 1,400 – 2,600 square feet with units available on the first and third floors and are all currently available. The upgraded common areas are just the start to this beautifully manicured property that sits on 3-acres of grounds with tranquil views of the beautiful lake.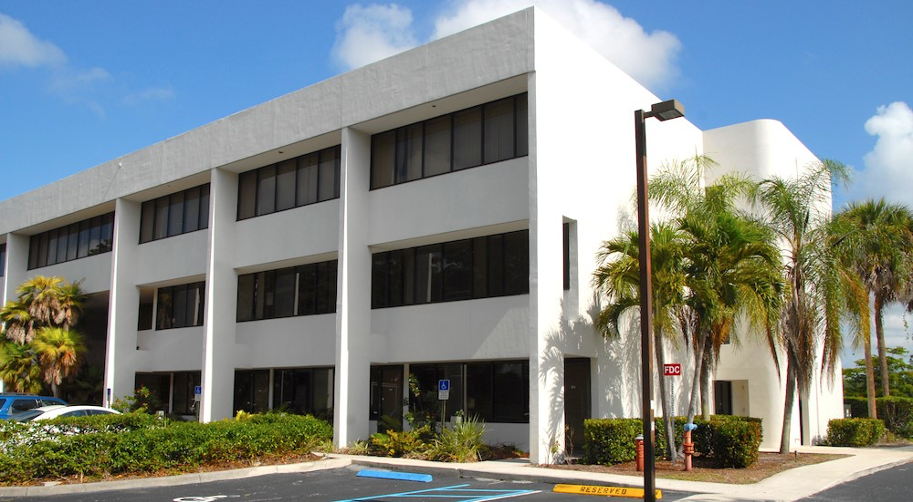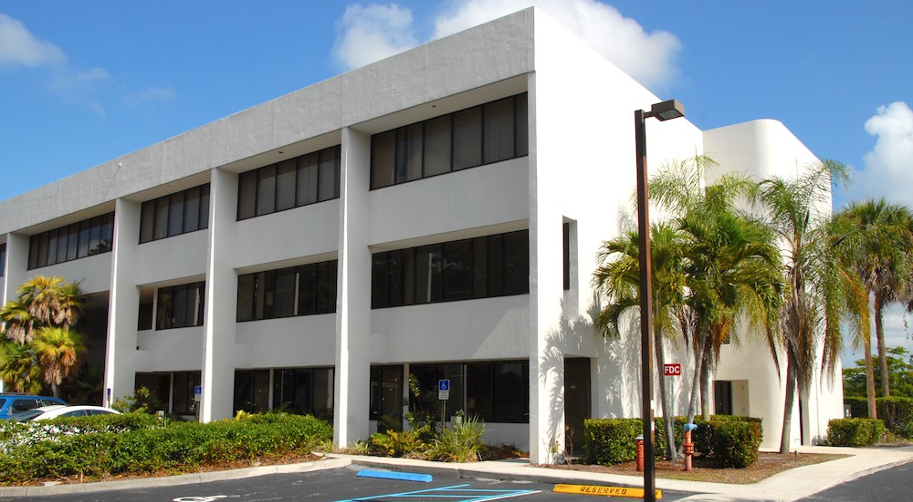 The medically focused property located on the Medical and Professional campus of Lake Worth is located at 6801 Lake Worth Road, just west of Jog Road on the north side of Lake Worth Road. These office spaces available for rent range in size from 400 to just over 1,200 square feet with first or third floor options, most of which are currently available.
The 5700 Professional Park property is located at 5700 Lake Worth Road, between Haverhill and Jog Roads, has two office spaces currently available for lease in Lake Worth. One of the spaces is 286 square feet and located on the third floor, while the first floor available for rent is home to 2,400 square feet and available for immediate move-in.
Office spaces for lease in Lake Worth host flexible terms and options that will give an instant impression of credibility and a professional image to any business. Medical office space rentals in Lake Worth are ideal for those medical professionals who are looking to position their practice for long-term success and put location as a priority for their patients and employees.
Overall the benefits of these Lake Worth locations are a must-see for any medical practice considering a move to the heart of Palm Beach County, Florida. For more information, contact David Associates' leasing agent, Molly Stafford (561) 503-1764 or email: mstafford@davidassociates.com.
About David Associates
David Associates has accumulated over 2 million square feet throughout the east coast, with special focus in Palm Beach County, Florida, North Carolina and Connecticut. With 30 years of commercial leasing experience, they have become a beacon of resilience and strength in the commercial real estate industry, specializing in retail, plazas, office space and high-rise properties. To learn more, visit www.davidassociates.com.